Lunch
Students may bring a packed lunch to School which can be eaten in the Atrium or outside in one of the designated areas for their Year Group. They can also buy a School lunch from the healthy range offered by Aspens Catering Service. Food available includes a choice of hot meals each day (including a vegetarian option), a pasta bar and sandwiches, as well as a selection of drinks and snacks served at break times. Students can use the service at break time or lunchtime with no pre-ordering required.
Account information.
All catering at St James School is cashless at the point of sale and students use a PIN to pay, which is given to them on their first day at school. If a student forgets their PIN or is a new starter they can get their PIN's by visiting the Canteen.
To top up your child's account you can do this online using our online payment system school money https://eduspot.co.uk/ or via cash using the cash machines which students can access in the atrium. If you require additional support with school money please email schoolmoney@stjamesexeter.co.uk where we can send a payment link out to you and resolve any queries.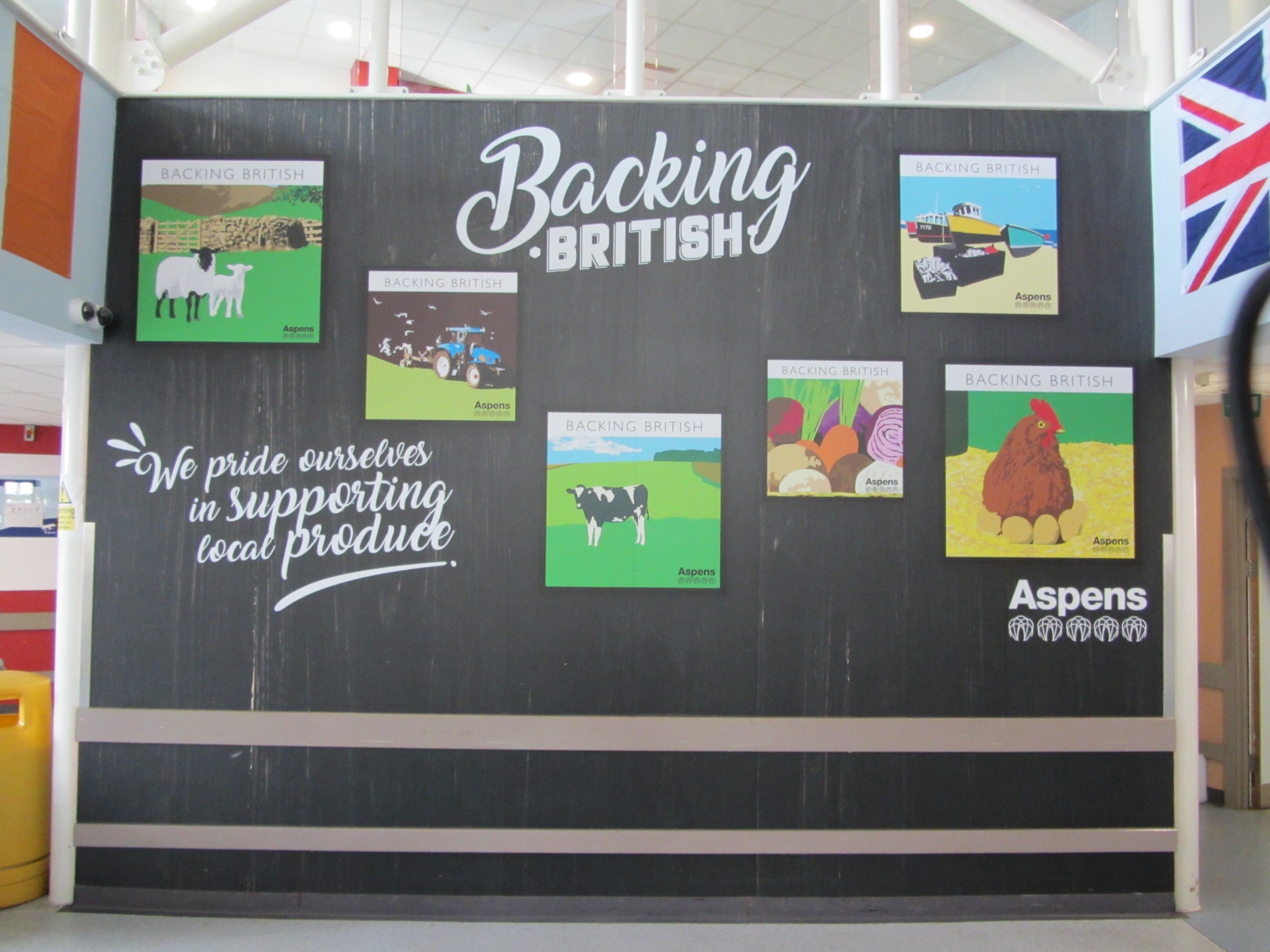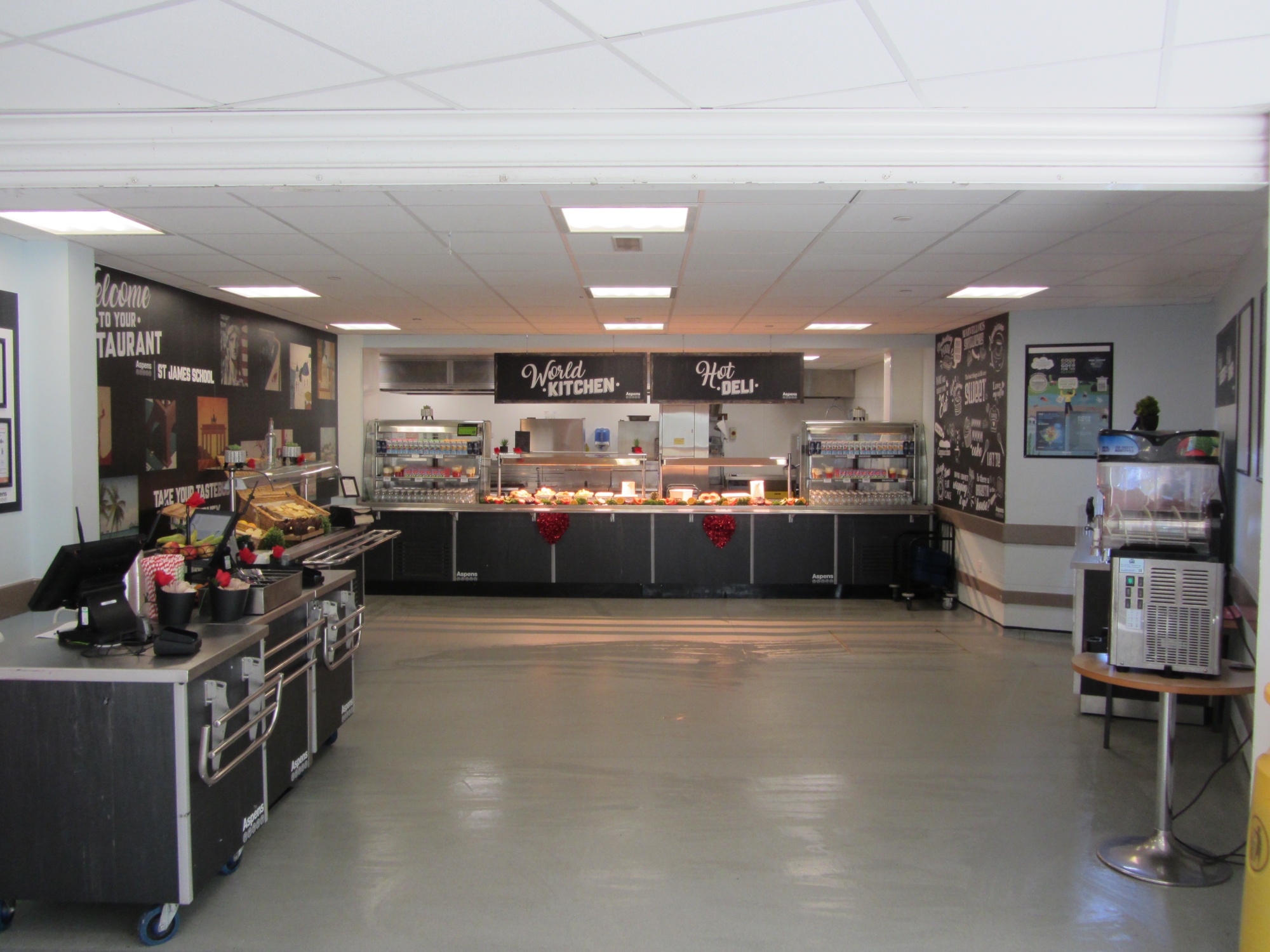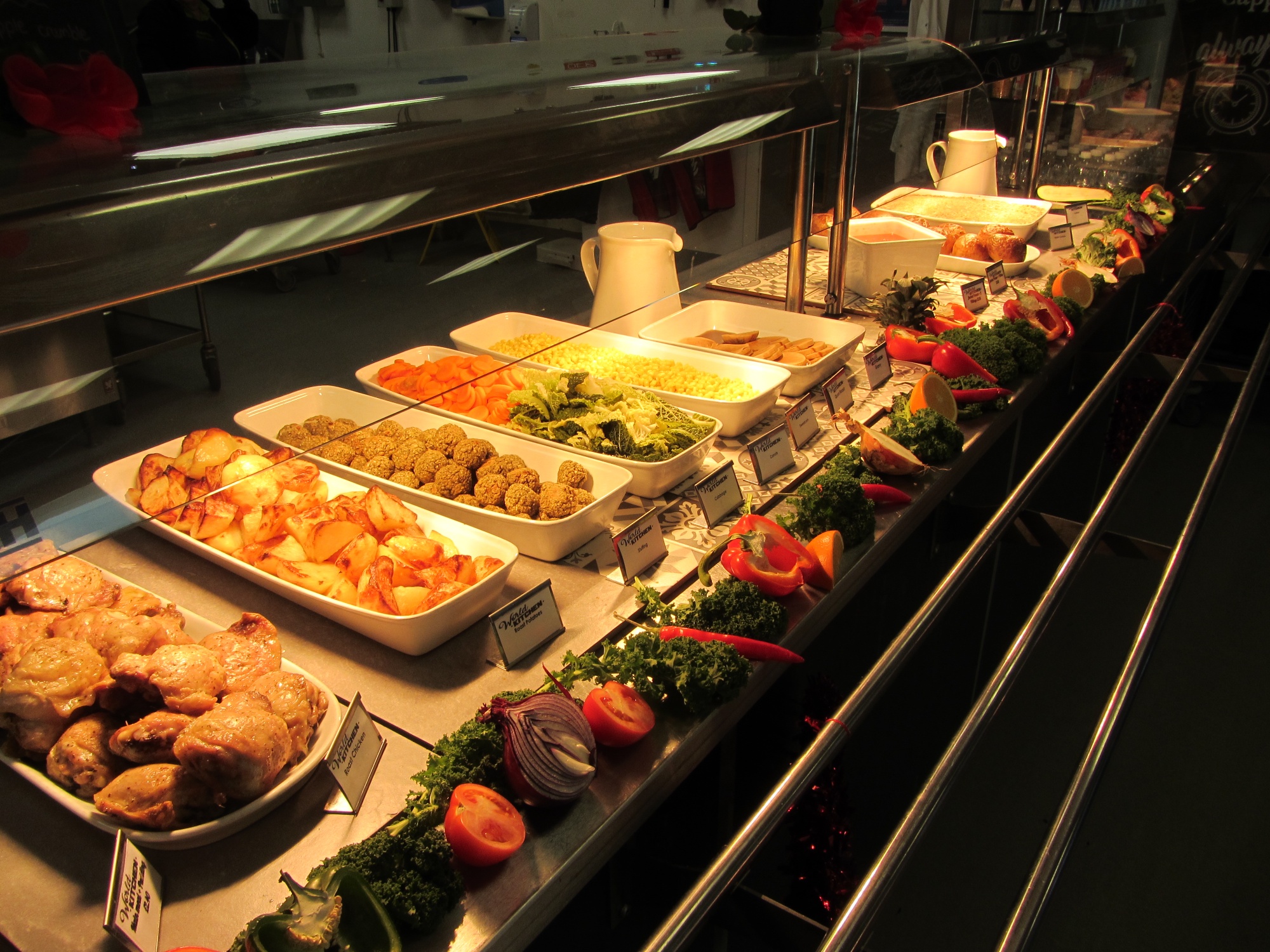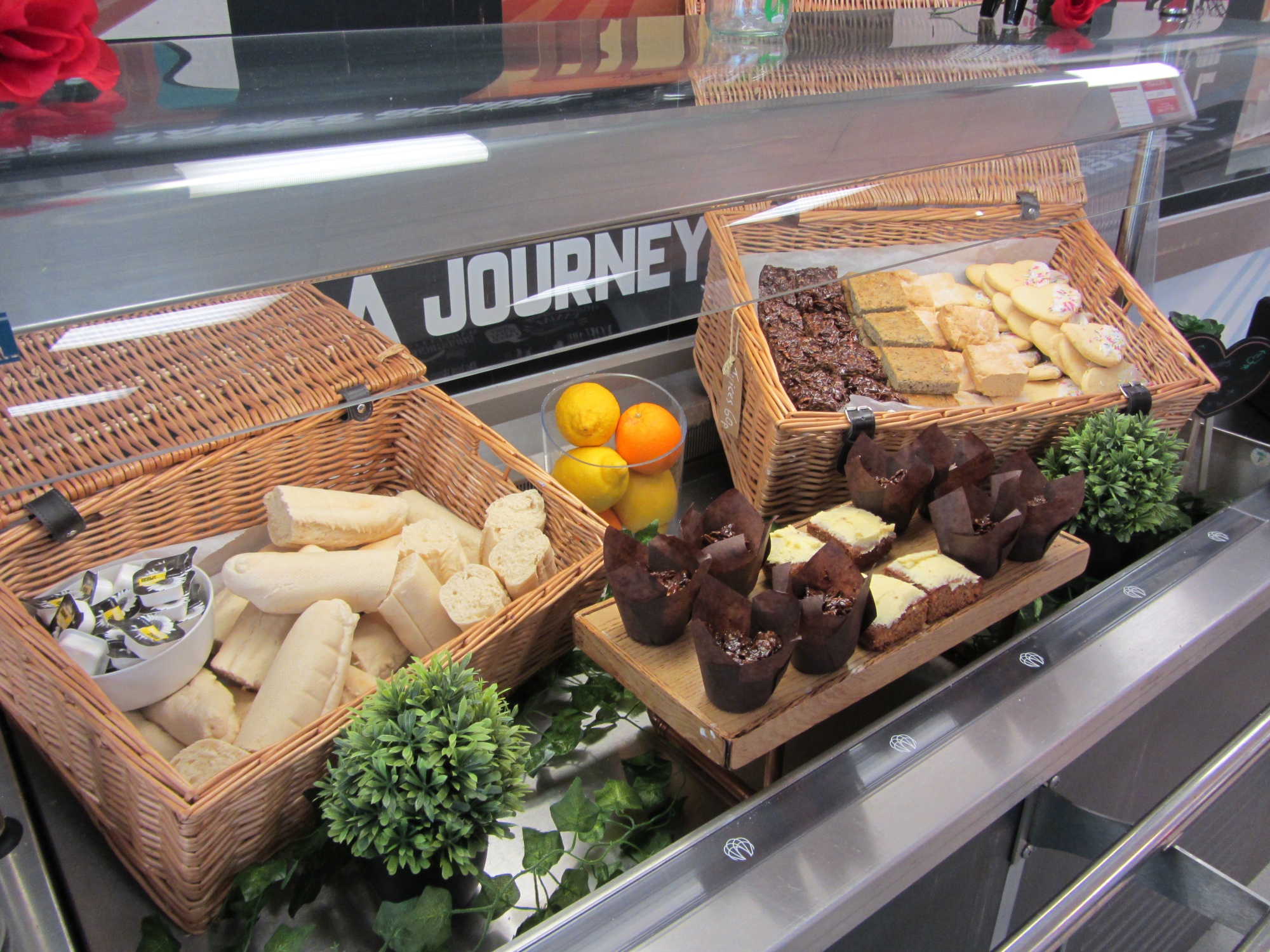 Free Breakfast Club.
A well-nourished child who starts the day with breakfast is more likely to be at school, a better learner, and willing to participate in the classroom.
Free breakfast is provided to all students at St James School from 8.00-8.20am daily in the canteen.
Lunch - Autumn Term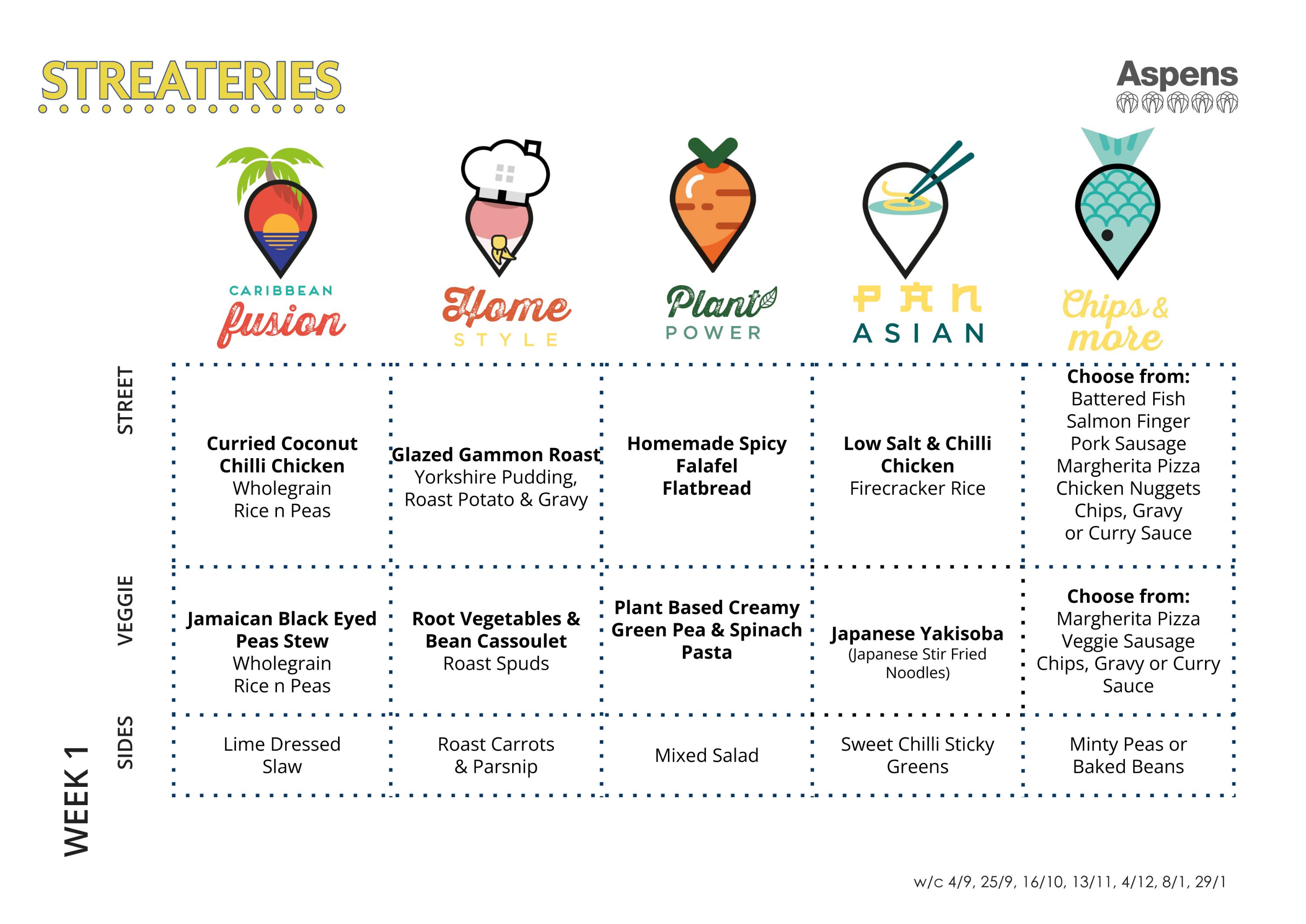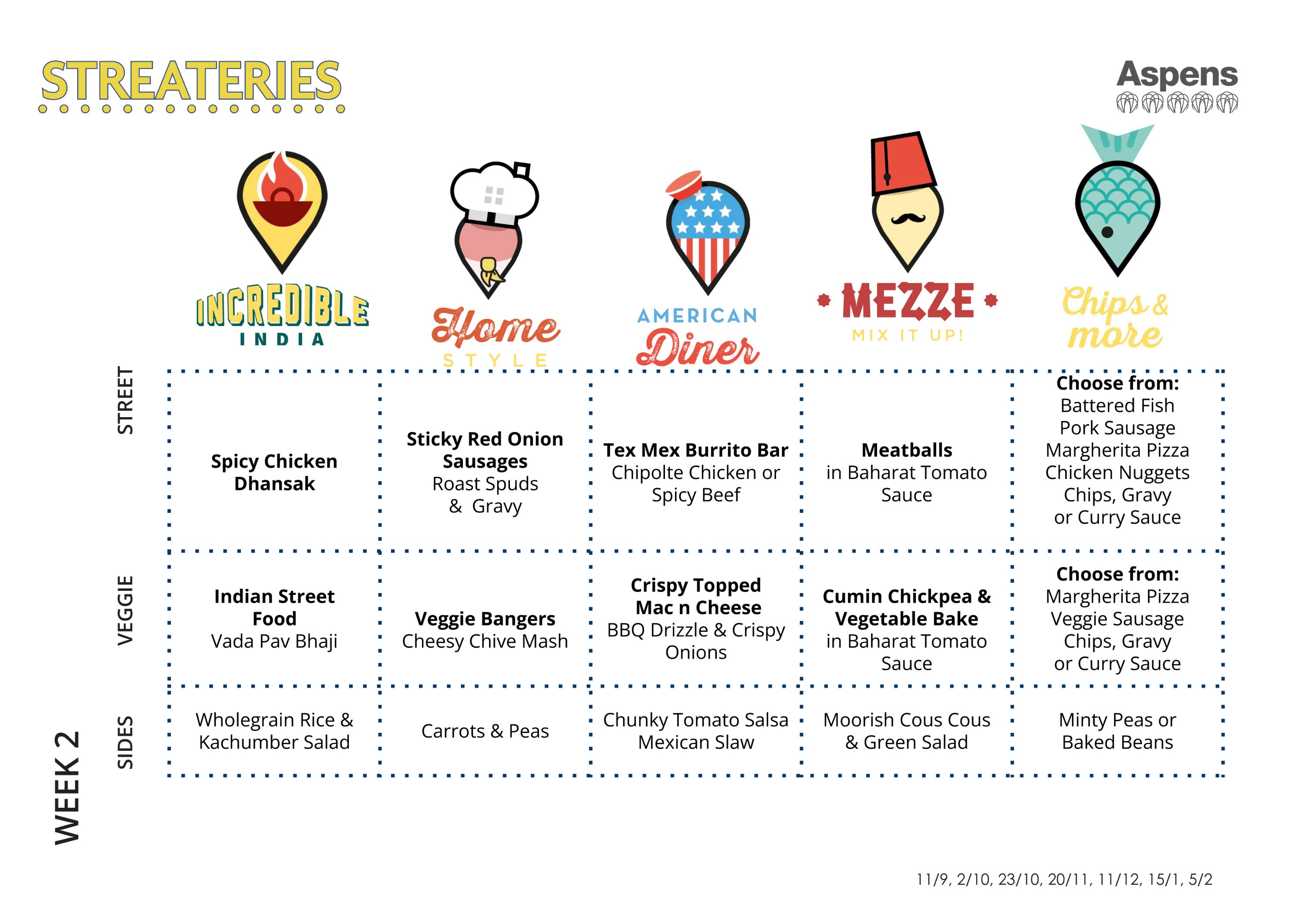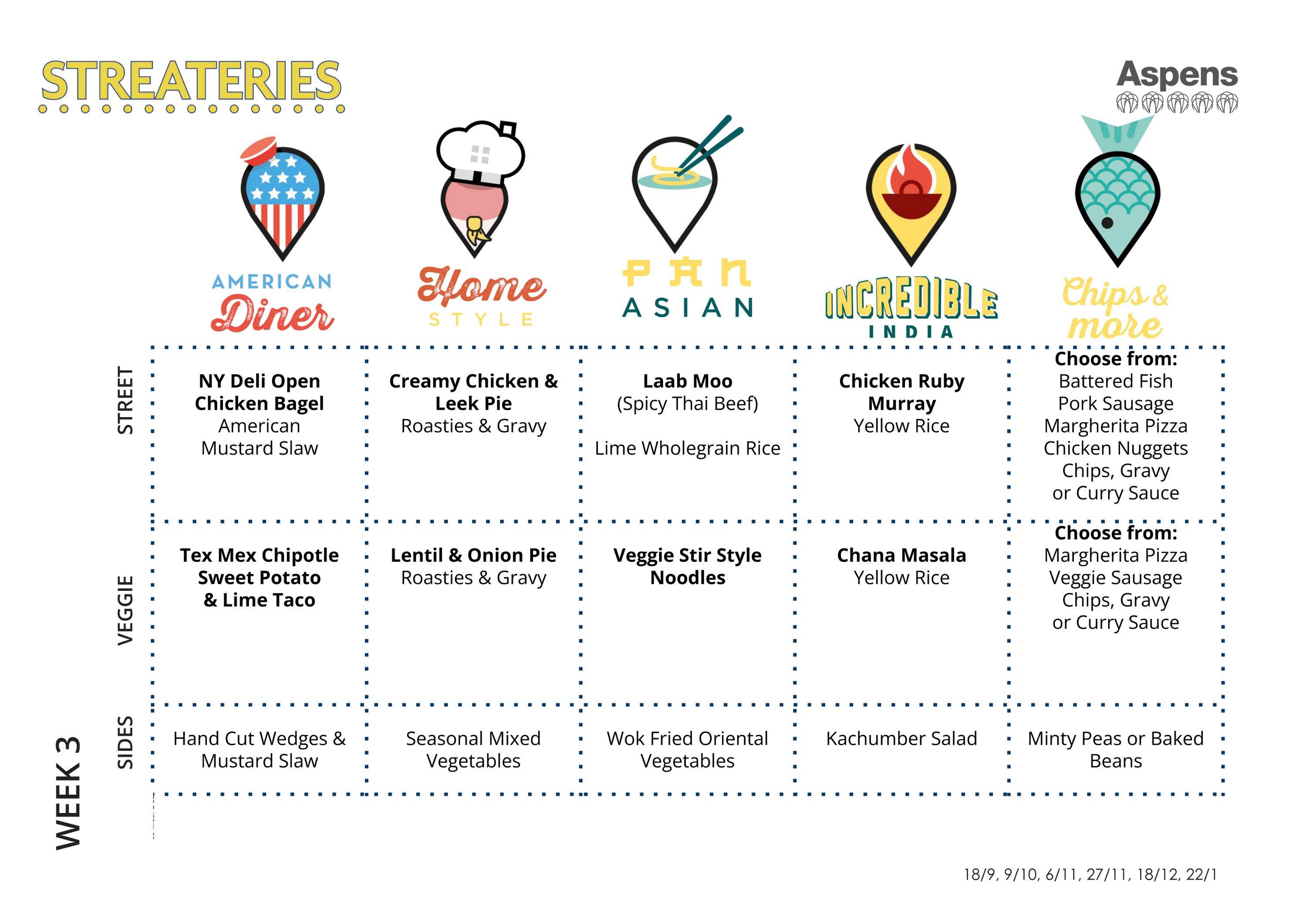 Free School Meals
If your child is eligible for Free School Meals it means they can enjoy delicious, healthy meals without the bills and the fuss of making packed lunches. Many children at our school are already eating free school meals, and your child may be able to have them too. School meals will give your child a real appetite for learning and help them to achieve their full potential.
Students claiming Free School Meals receive a daily allowance of £2.40 to spend on a main meal at lunchtime, and thanks to the cashless catering system at St James School, a child claiming Free School Meals is treated the same as other students and cannot be identified. Their allowance gets added to their account each morning and any unspent allowance is removed after lunch.
Applications for Free School Meals can be made through the Devon Citizen's Portal