About Us
St James is a school with an ambitious curriculum, disruption-free classrooms and great learning. We are an Ofsted 'Good' school with a thriving and diverse community and excellent educational outcomes. We perform so well because from the moment they join us, we ask our students to work hard and be kind. These two behaviours epitomise what we think is important for both students and staff.
We empower our students to use their education to become their best selves, to thrive in fulfilling careers and to lead great lives. We do this by enacting our four foundational pillars:
Having uncompromising high standards
Being outward facing
Keeping arts at the heart of the school
Being kind
Our uncompromising high standards mean that we have a very academic curriculum, with more than 70% of our students completing the English Baccalaureate, and many of our students being invited to join elite post-16 programs, such as the Exeter Maths School and the Reach Academy.
We ensure that our students are outward facing and enjoy a full range of experiences and opportunities whilst they are at St James. They understand and celebrate difference and diversity and proactively contribute to our community.
The arts are core to our curriculum and are the beating heart of our school. All students partake in the arts and are given the opportunity to take the full range of arts qualifications at KS4.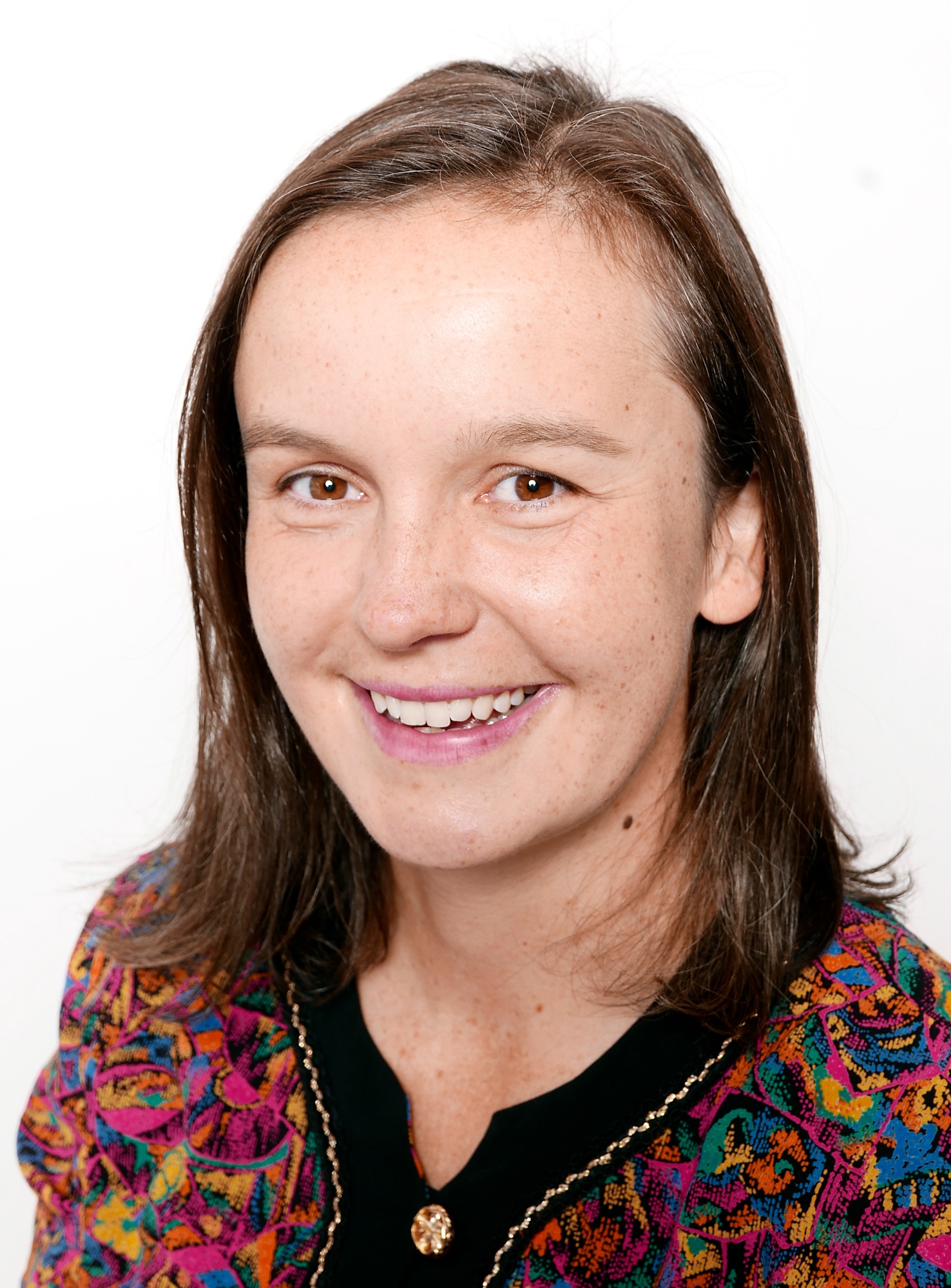 Emily Harper
Headteacher
We value kindness at St James and work to be kind in all of our interactions and engender the same in our students. So, if you like to work hard and be kind, St James School is the place for you.